// CLUTTER-FREE CLOSETS
Keep your closets organized with our unique closet systems.
CONSULTATION
IT'S TIME TO GET ORGANIZED.
CONSULTATION
IT'S TIME TO GET ORGANIZED.
CUSTOM CLOSET ORGANIZERS IN CEDAR RAPIDS
Transform every closet in your home into a beautifully organized space. With our new, custom products designed to store your belongings efficiently and effectively, you can feel confident in knowing that your storage can more easily stay clean and tidy. Get your dream closet space with closet organizers Cedar Rapids residents love!
//
STORE MORE IN LESS SPACE
Our innovative products are designed to utilize every space in your closet to its full potential. By implementing closet systems you'll be able to store items up and off the floor, in easily accessible way.
// CUSTOM CLOSET SYSTEMS

Each item, with its unique size and shape, is best stored in a specific way. You no longer have to buy a "one size fits all" product when you have fully adjustable drawer spaces and hanging systems.
//
PROFESSIONALLY INSTALLED
Our trained professionals are there to ensure a fast, quality installation that enhances your home. Give us a call to set up an in-home consultation and install that fits your closet storage needs.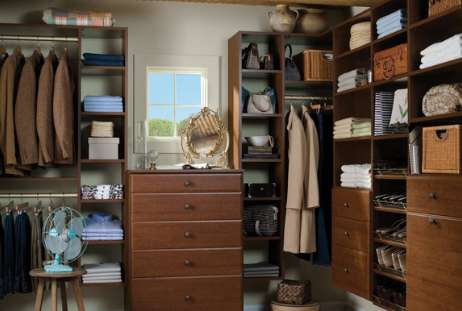 CUSTOM DESIGNS
With multiple designs and colors, any style is possible
PROFESSIONAL INSTALL
Authorized dealers ensure a proper installation

DURABLE MATERIALS
We use high grade materials to make sure your install lasts

MADE IN AMERICA
Our products are proudly manufactured in the USA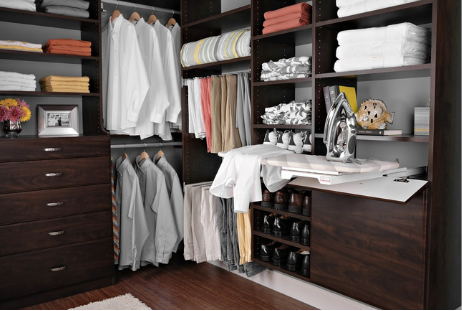 THE BEST CLOSET OPTIONS IN CEDAR RAPIDS
Our closet organizers are designed to accommodate both walk-in and reach-in closets. No matter what shape your closet is, we have products that will integrate seamlessly.
These endless options give you optimal functionality while providing a clean, appealing look that will match the style of the rest of your home.
Installing closet organizers in Cedar Rapids is the easiest way to create a space that is refreshing and inspiring. Maintain your wardrobe in an organized way with systems that keep clutter out.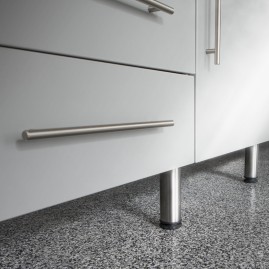 Amazing! I've seen other people DIY their own garage floors and they end up looking horrible. This is why hiring a profession…

Doug was so helpful and able to indentify the problem quickly. Doug also followed though on everything that he said after se…
//
WALK-IN CLOSETS
The bigger the space you have, the easier it is for clutter to build up and for your belongings and wardrobe to become disorganized. You must have the right organizing systems in place in order to keep a walk-in closet looking pristine.
Imagine having specified zones with ample room that allows you to hang clothing, fold items, and store shoes in an organized way. Check out a few of these custom accessories that give you the ability to do just that.
Slide Out Racks: Racks that pull out are best for things like ties, belts, scarves, or other items that are difficult to see when folded of hung on a hanger. You can easily view all items without making a mess or wasting too much space.
Slanted Shelves: Storing shoes on a slant allows you to save space while still seeing all of your options. There's no more piles of shoes on the floor when you have adjustable heights to accommodate each type of shoe.
Dividers & Trays: If you have large drawers, dividers and jewelry trays help to keep your items separated and in place.
FREE ESTIMATE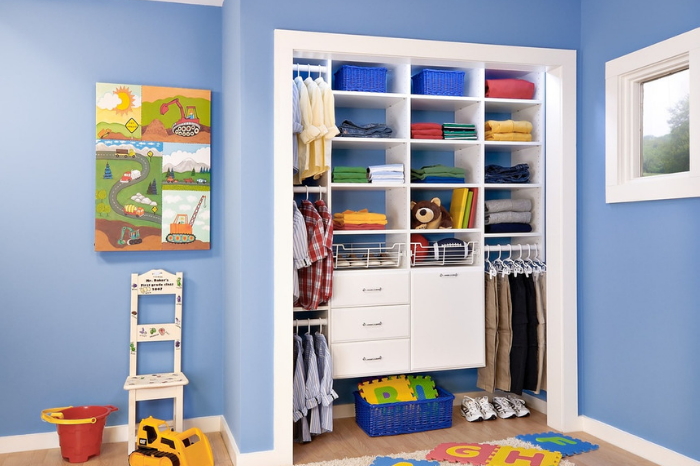 // REACH-IN CLOSETS
A reach-in closet might seem small, but you can make the most of it with a combination of drawers, open shelves, and rods to keep your belongings organized and accessible.
Our closet organizers in Cedar Rapids allow you to utilize every inch of space, all while making your closet look stylish and modern. Check out these custom designs that work perfectly for a reach-in closet.
Double Hanging Rods: Installing multiple rods in a vertical space can double your closet space. This flexible design allows you to maximize your storage area by adjusting rods to fit different sized clothing.
Shelf Dividers: When shelves are especially wide, you can store your belongings side by side. Having a divider in between these items makes sure that they stay neatly in their designated space.
Built-in Drawers: If you don't want your entire closet on display, built-in drawers are the perfect option. Here you can hide socks and other accessories while still having a beautiful, custom closet design.
FREE ESTIMATE
It's more than storage.
It's your life.™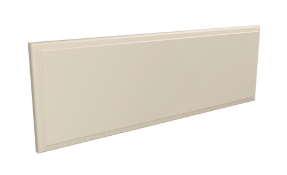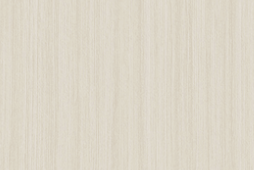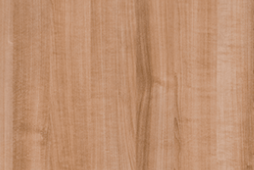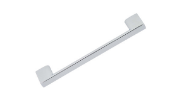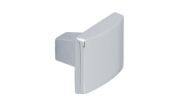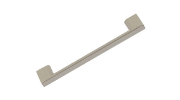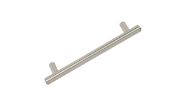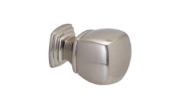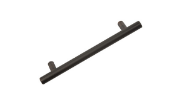 CLOSET FEATURES & ACCESSORIES