// PANTRY ORGANIZATION SYSTEMS
Get the perfect storage with a custom design for your pantry.
CONSULTATION
IT'S TIME TO GET ORGANIZED.
CONSULTATION
IT'S TIME TO GET ORGANIZED.
YOUR DREAM PANTRY ORGANIZATION IN CEDAR RAPIDS
Make your dream pantry a reality with a custom design that enhances your kitchen. Our pantry organization in Cedar Rapids is the perfect solution for keeping your space clean and tidy. Choose from a range of colors and styles that will fully coordinate with the rest of your home.
//
EXCELLENT QUALITY
At Garage Mahal, we value storage space that lasts. With our durable products you can feel confident that your pantry will still look great after years of use.
// ENHANCE STORAGE SPACE

We know that every pantry is unique. This means that a custom system in needed to fully utilize every corner. Whether you have deep shelves or shallow drawers, we have the right product for you.
Our pantry organizers are easy to adjust. If your storage increases, or if you decide to store an item somewhere else, you can easily change the height or width of our shelf and drawer dividers.

CUSTOM DESIGNS
With multiple designs and colors, any style is possible

PROFESSIONAL INSTALL
Authorized dealers ensure a proper installation

DURABLE MATERIALS
We use high grade materials to make sure your install lasts

MADE IN AMERICA
Our products are proudly manufactured in the USA
BENEFITS OF PANTRY ORGANIZATION IN CEDAR RAPIDS
If you love to cook, bake, or entertain in your kitchen, having an organized pantry will make life so much easier. Having a specific place to put each item not only makes your pantry look aesthetically pleasing, but it also creates a calm and happy atmosphere.
You can quickly increase counter space by clearing off large appliances and storing them in our custom made slide-out drawers and cabinets. A clean counter makes a huge difference in the size and space of your kitchen.
Our built-in racks and spacers also help to make smart use of deep corners while keeping items easily accessible. This is the pantry organization Cedar Rapids has been waiting for. Contact us today for a free consultation.
FREE ESTIMATE

Doug was so helpful and able to indentify the problem quickly. Doug also followed though on everything that he said after se…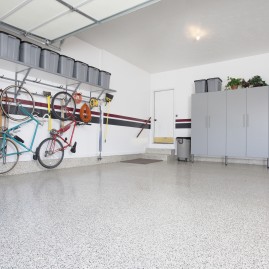 We are loving the new shelves that were put up in our garage. It looks great and so far has held up nicely even though I have…
PROFESSIONAL INSTALLATION
Our trained professionals have years of experience in storage and organization. They know how to store each item in the most efficient way, and can design a pantry space that you'll love. Call us today to schedule a free evaluation. We'll give you a custom quote that is based on your budget and storage needs.
PREMIUM FEATURES
Fast Organization: Our pantry storage systems are the best way to keep your kitchen looking great every single day. Quickly grab and put away items in the same place every time.
Affordable: Choose quality cabinets, drawers, or accessories that last without having to break the bank. Our pantry organizers are strong, durable, and perfect for any sized pantry.
// AS SEEN ON
Our products are proven to work. With use from these popular TV shows, it's finally time to get your own pantry organized as well. Call us today to get your free estimate!
It's more than storage.
It's your life.™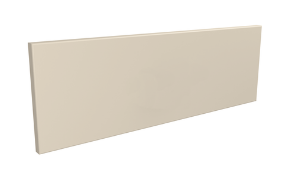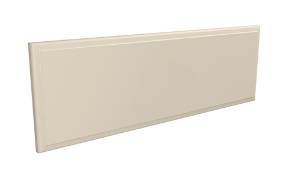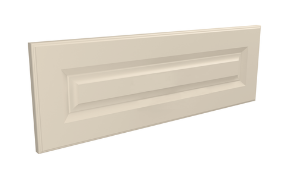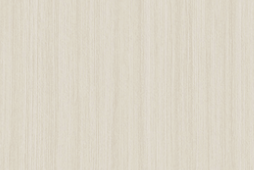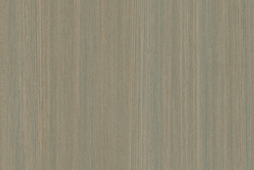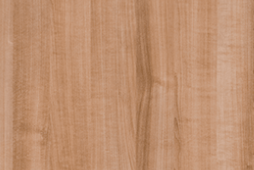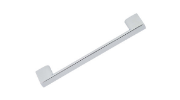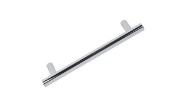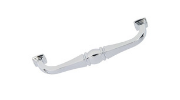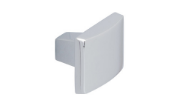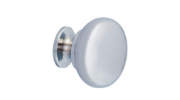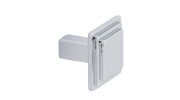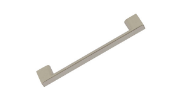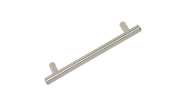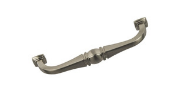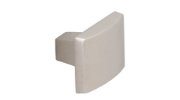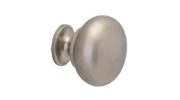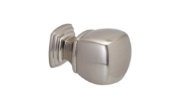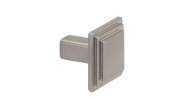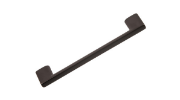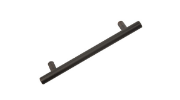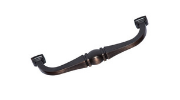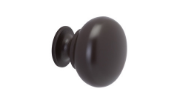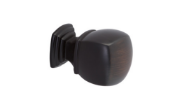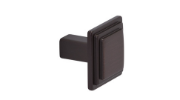 PANTRY FEATURES & ACCESSORIES