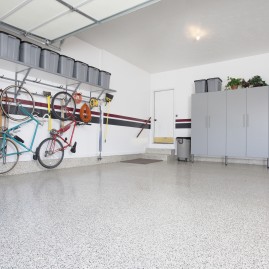 We are loving the new shelves that were put up in our garage. It looks great and so far has held up nicely even though I have a large 3/4 truck that I keep in the garage.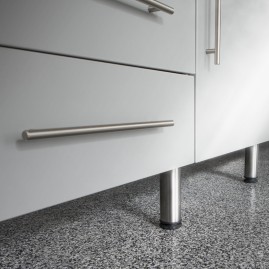 Amazing! I've seen other people DIY their own garage floors and they end up looking horrible. This is why hiring a professional is important. Doug grinded the floor smooth. Filled in the gaps, and applied the chips and epoxy. Needless to say, we are in love!

Doug was so helpful and able to indentify the problem quickly. Doug also followed though on everything that he said after setting proper expections and we are so pleased with the result.

I couldn't be happier with the work done in our garage. Highly recommend this business. A+