// CLUTTER-FREE CABINETS
Keep clutter covered and out of the way with our line of cabinets.
// CABINETRY FOR EVERY SPACE
Colors, sizes, and styles to match every garage.

// BUILT TO LAST
Our products are made with the highest quality components.
CONSULTATION
IT'S TIME TO GET ORGANIZED.
CONSULTATION
IT'S TIME TO GET ORGANIZED.
QUALITY GARAGE CABINETS CEDAR RAPIDS RESIDENTS LOVE
It's time to declutter and organize your garage so you can finally have space to park your vehicles inside! The perfect way to start your garage transformation is with the best garage cabinets in Cedar Rapids. Our custom cabinets are durable, attractive and will give you space to store all of your smaller storage items.
//
CONCEALED STORAGE
Our cabinets keep your items safe from dust, moisture, and other elements. They are also lockable so you can protect your family from harmful chemicals.
// CUSTOM MADE FOR YOU

Mix and match different heights and widths of cabinets and choose from a wide variety of colors and styles to get the perfect look for your new garage.
Our cabinets are made from top of the line materials to ensure that they will last.

//
PREMIUM WARRANTY
No worries with a 7-year or
limited life time warranty

//
SOLID CONSTRUCTION
Durable melamine with a heat fused laminated finish
BENEFITS OF OUR GARAGE CABINETS IN CEDAR RAPIDS
Aesthetically Pleasing:
Our sleek cabinets are not only durable and functional but will add beauty and character to your otherwise boring garage.
Strong Shelves:
Unlike our competitors, our shelves are 1" thick to ensure that they don't bend or bow over time. Each shelf can hold up to 100 pounds.
Slow Closure Hinges:
Our soft closing hinges keep little fingers, and your own, safe from being slammed in drawers.
FREE ESTIMATE
SIGNATURESERIES
CONSTRUCTION
• 1" thick melamine tops, bottoms, & fully adjustable shelves
• 3/4" thick melamine on doors, drawer fronts, & side panels
• Full cabinet backs with dado box construction
• Wall mounted garage cabinet system with optional legs
• 12", 16", 20", and 24" cabinet depths
• Cabinet heights up to 91" & widths up to 48"

HARDWARE
• 6-Way adjustable premium soft close hinges
• Full-Extension stainless steel roller bearing drawer glides
• Optional soft close drawer glides



OTHER
BASE CABINET STYLES
FREE ESTIMATE
SIGNATUREELITE DOORS & FRONTS


• 3mm thick contoured edge-banding on doors and drawer fronts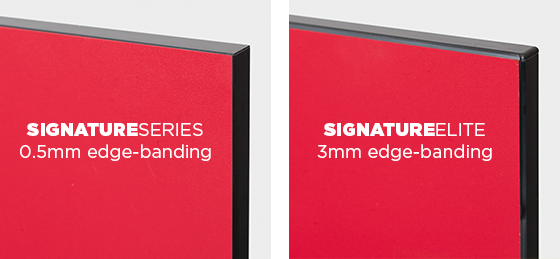 CLASSICSERIES
CONSTRUCTION
• 3/4" thick double sided melamine
• Wall mounted with optional legs
• Backless garage storage cabinet design
• Sizes up to 83" tall, 36" wide, 16" and 24" depths
• 0.5mm thick finish matched edge banding on all components
• Most shelves are fully adjustable

HARDWARE
• 3-way adjustable hinges
• Full extension drawer glides
• Variety of available countertop & handle options
OTHER
FREE ESTIMATE
CABINET FINISH OPTIONS
METAL PATTERNS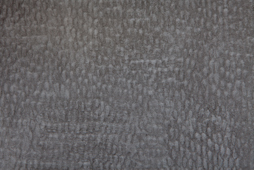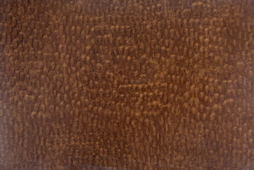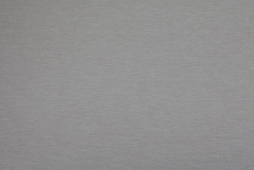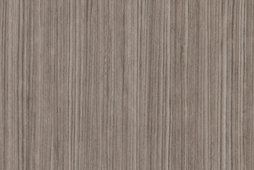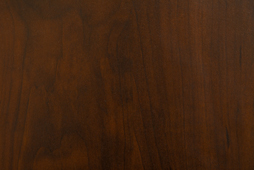 *featuring black edge-banding
*featuring black edge-banding
*Featuring black edge-banding

Doug was so helpful and able to indentify the problem quickly. Doug also followed though on everything that he said after se… Read more
//
SLATWALL SOLUTIONS
Adding a workbench to your garage adds an extra measure of functionality but they often become cluttered and messy. We offer slatwall to help you keep your workbench area organized.
Keep your tools tidy and easily accessible with our extruded PVC slat wall.


• Water and moisture resistant
• Scratch resistant, color pigment throughout
• Color-coordinated screws and trim
CABINET OPTIONS
Wall Mounted Cabinets: Wall mounted cabinets make cleaning your garage much easier! Say goodbye to dust bunnies, mildew and unwanted pests that collect themselves underneath cabinets.
GARAGE CABINETS MADE FOR YOU
Fast Organization: Our garage cabinets are the perfect way to get your garage organized fast! Make your garage look presentable while still being able to easily access all the items you use regularly.
Professional Installation:
Our trained professionals will install your cabinets for you for a safe, effective result.
Get started on your garage organization with Garage Mahal's custom garage cabinets in Cedar Rapids.

Our products have been featured on popular TV shows like HGTV's Property Brothers.
Contact us today to get a free, no obligation estimate!

It's more than storage.
It's your life.™
Pole and extruded handles in Stainless, Graphite Pearl, Black
, and Bronze
finishes.
Maple Butcher Block, Stainless
Steel, Graphite Black and Faux
// VERSATILE CABINET SYSTEM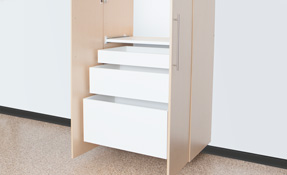 Add drawers, shelves, or an
in-cabinet Monkey Bars system.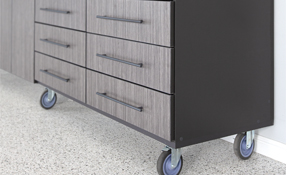 Take your tools wherever you need them in your garage.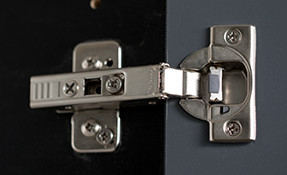 Soft close hinges means no
// INSIDE CABINET BRACKET
Adjustable bars and hooks allow
you to hang items in layers.