// GARAGE STORAGE CEDAR RAPIDS
The garage storage solutions Cedar Rapids needs.
CONSULTATION
IT'S TIME TO GET ORGANIZED.
CONSULTATION
IT'S TIME TO GET ORGANIZED.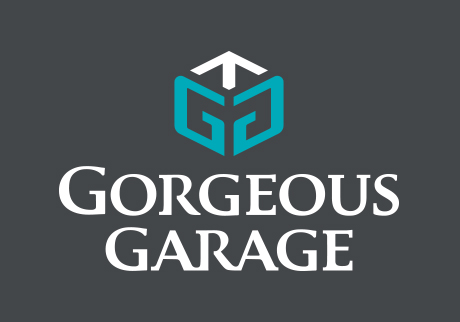 A
MESSAGE

FROM GARAGE MAHAL




Figuring out garage storage in Cedar Rapids can seem daunting and overwhelming, but it doesn't have to be! When we found Gorgeous Garage products we knew that organizing the garage was no longer something to avoid. These products make it easy to create an organized space. From shelving to cabinets, flooring to overhead racks, it's easy to create a plan for your garage storage in Cedar Rapids.




FREE CONSULTATION
Get a free consultation and estimate before you buy anything.
INDUSTRY EXPERTS
We have the knowledge and expertise to offer you the best solutions.
LOCALLY OWNED
We are a locally owned and operated business.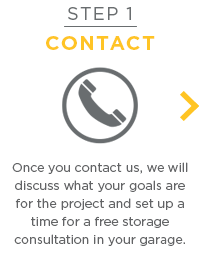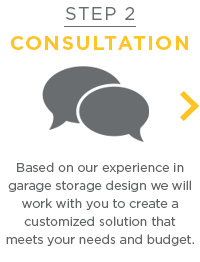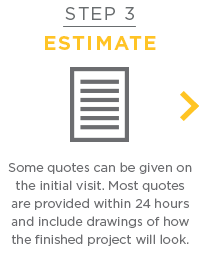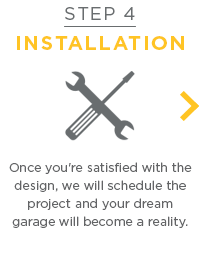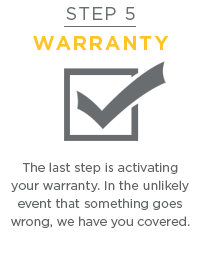 WHY CHOOSE US?
Can you park your family vehicle in the garage or have boxes and bins taken over the space? Do you cringe when you open the garage door because of the clutter? We have a solution for you! Our custom solutions for garage storage in Cedar Rapids make it so much easier to find exactly what you need in the garage. These products are built to last for years to come so you don't have to replace hardware after years of use
.
Contact Garage Mahal to schedule your free, no-obligation estimate today.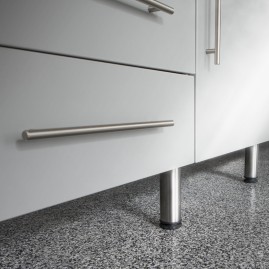 Amazing! I've seen other people DIY their own garage floors and they end up looking horrible. This is why hiring a profession… Read more